All of the money raised by MileOne will go towards fundraising for all cancers, and will stay in each of our local communities to fund an exciting transportation program that offers cancer patients rides to and from treatment in Hampton Roads and Baltimore. We will also be funding research grants being completed at local universities and hospital systems.
This site is a dedicated fundraising site for MileOne stores where donations can be made directly online to the store page. All of your store fundraising efforts will also be shown on this site once the money is received by ACS. If there are any problems with your team page (the goal isn't correct, you can't find it, etc.) please contact Melissa Tully at x10428.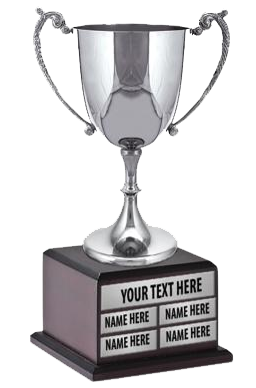 MileOne ACS Cup
This is the 2nd year we will present the MileOne ACS Cup to the store that meets the following criteria in each division:
Hit their fundraising goal
At least 25% of their employees purchased ACS shirts
More than half of their employees participated in fundraising events
Hosted two fundraising "events" at their store
The champion utilized resources available to them 
In the event of a tie, the store that exceeds their fundraising goal by the greatest percentage will be declared the winner. 
The presentation of the cup will be shared in the company newsletter, media outlets and social media through MileOne and the American Cancer Society.